B&B Sasanoki has a short break
from 5th to 13th June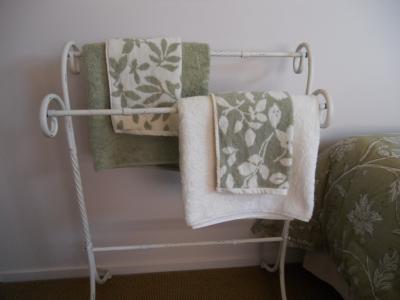 お知らせ
明日(6月5日)から6月13日まで、
B&Bささの木はお休みさせていただきます。

この期間中にいただきましたメールでのご予約・お問合せについては、
戻りましたら随時返信させていただきますので、ご了承くださいませ。

今回は日本ではなく、娘の学校訪問です。 
ネルソンまで車で北上するので、途中数泊しながらの長旅。
どんな珍道中になることやら・・・
Not going to Japan this time, it is for a school visit which our daughter attends.
A long journey while stays nights on the way, and goes notrh to Nelson by our car.
ワナカはここ数日、冬の典型的な気象で、
雲海が低く立ち込めて町は寒い日が続きましたが、
ようやく雲が切れて晴れ間がでてきました。
北部のネルソン、ここよりは暖かいことを願って出発!
The typical winter weather, low clouds covered Wanaka town for these days.
Feeling so cold!
It was finally moved and sun appeared!
Hoping Nelson being warm!!!  
Post comment
trackbackURL:http://japanesedinnertable.blog.fc2.com/tb.php/92-fb63f862